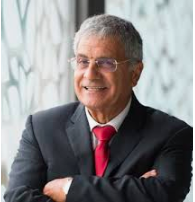 FOCUS ON OUR WORKING GROUPS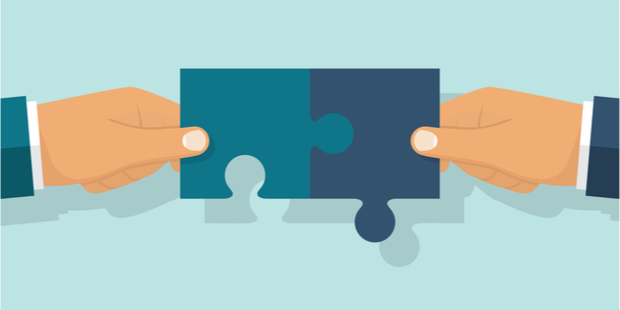 TESTIMONIALS FROM OUR MEMBERS
By participating in the FRANCE PAYMENTS FORUM and its working groups, I was able to deepen my knowledge of SEPA and enrich my contacts in the world of payment instruments.
With its members and guests, FRANCE PAYMENTS FORUM is a real Think Tank on the payment industry in France.
Participating in FRANCE PAYMENTS FORUM allows me to keep in touch with professionals in the world of payments.