Our mission: to contribute to the creation of the Europe of Payments and the accompanying digital age.
A unique circle of exchanges and meetings. We are a non-profit-making 1901 association.
50 member companies and independent experts representing the main actors of the payment industry: expert consultants, digital services companies, fintechs, banks and credit institutions, and electronic money.
1 office and 11 work groups enable members to share and anticipate the development of useful works for the industry of payments. The groups submit reports of their works each month.
10 meetings per year
9 Plenary Meetings
1 Annual Meeting
The « Plenaries », organized in the morning, are the perfect opportunity to share experiences and open up the debate on the hot topics of the industry. Nearly 50 experts, key players of the payments industry in Europe, participate every year in these meetings.
For the « Meeting », the flagship event of the year, nearly 30 renowned experts debate and lead round tables. Around 200 payments professionals contribute every year to making it one major Market event.
OUR OBJECTIVES
Building the Europe of payments with all the actors of the industry.

Relaying the messages of national and european authorities.

Promoting a consistent, homogeneous and practical interpretation of the regulation.

Facilitating the sharing of returns on experience allowing members to beneficiate from "best practices".

• Being contributor of ideas on the evolution of instruments and payment systems in France and in Europe.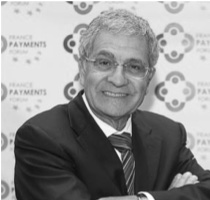 Hervé SITRUK
Président – Fondateur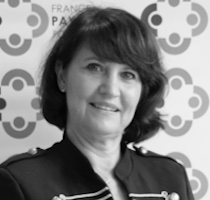 Corina FONTAINE
Secrétaire Générale
GT RED

–
Secrétaire Général Adjoint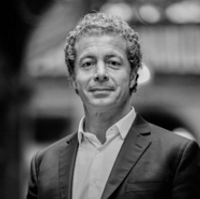 Jean-David DESMOTTES
Secrétaire Général Adjoint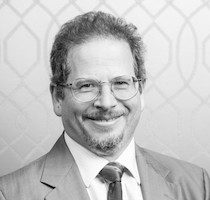 Alain RIVIDI
Trésorier
GT Europe Payments Forum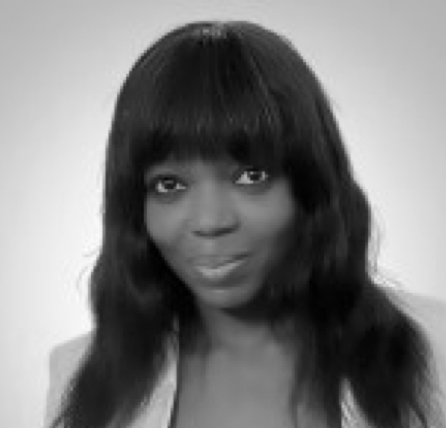 Jocelyne MWILU
Vice-Présidente
GT Com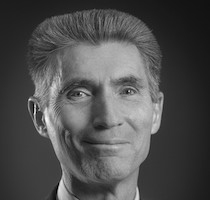 Laurent ROUILLAC
Vice-Président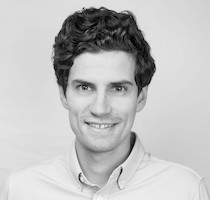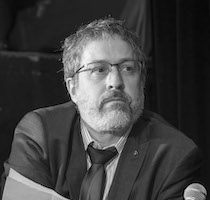 José MORATA
Vice-Président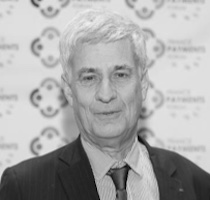 Nicolas de SEZE
Vice-Président
GT Com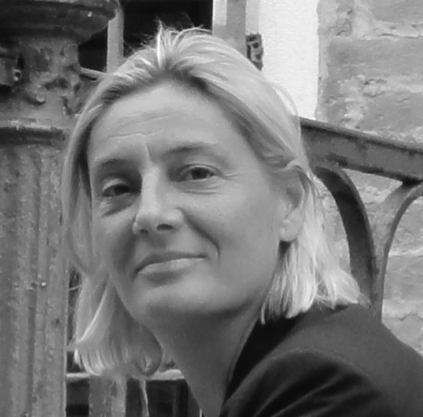 Isabelle DESMOTTES
GT Communication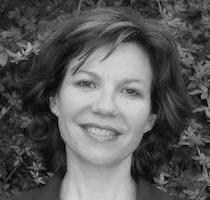 Béatrice DELANAU
GT Cartes
Monétique Européenne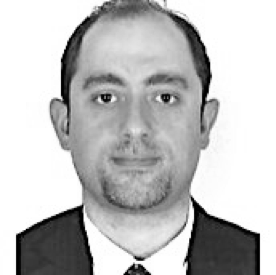 Zaher MAHFOUZ
GT Cartes
Monétique Européenne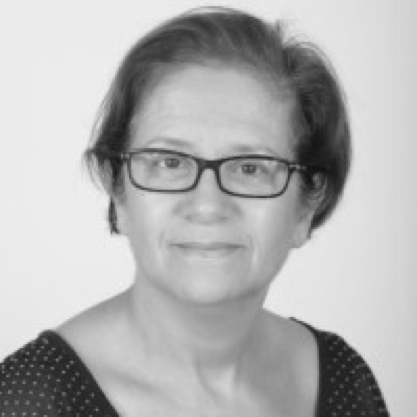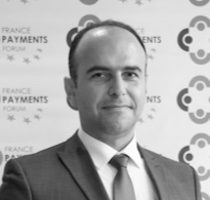 Michel KHAZZAKA
GT
Cryptopaiements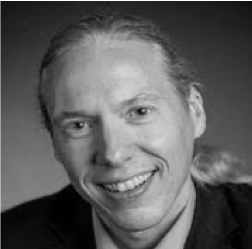 Nicolas KOZAKIEWICZ
GT Cryptopaiements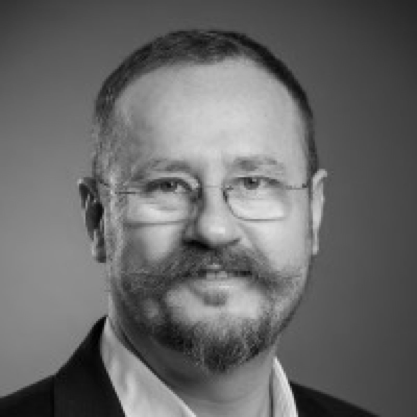 Charles de MALEVILLE
GT Cryptopaiements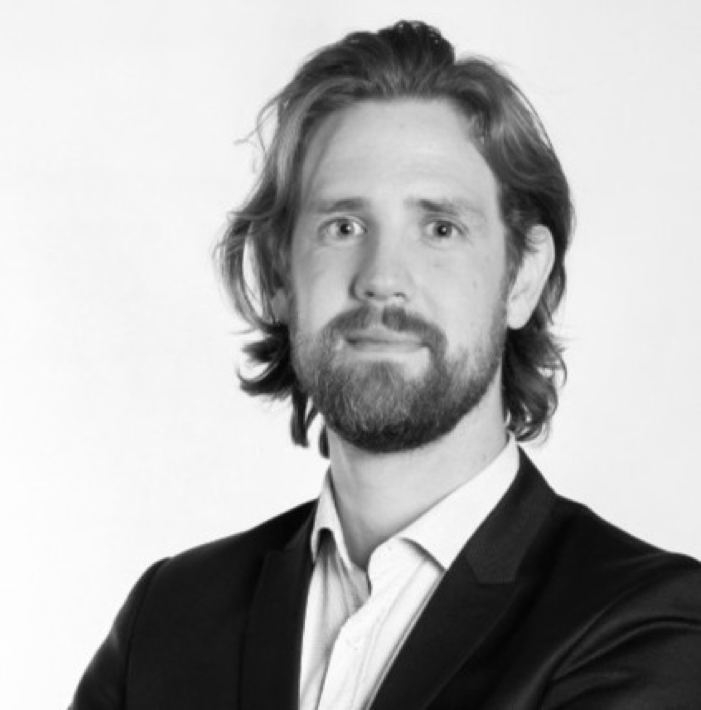 Benoit OUINAS
GT Perspectives, Innovations, Fintech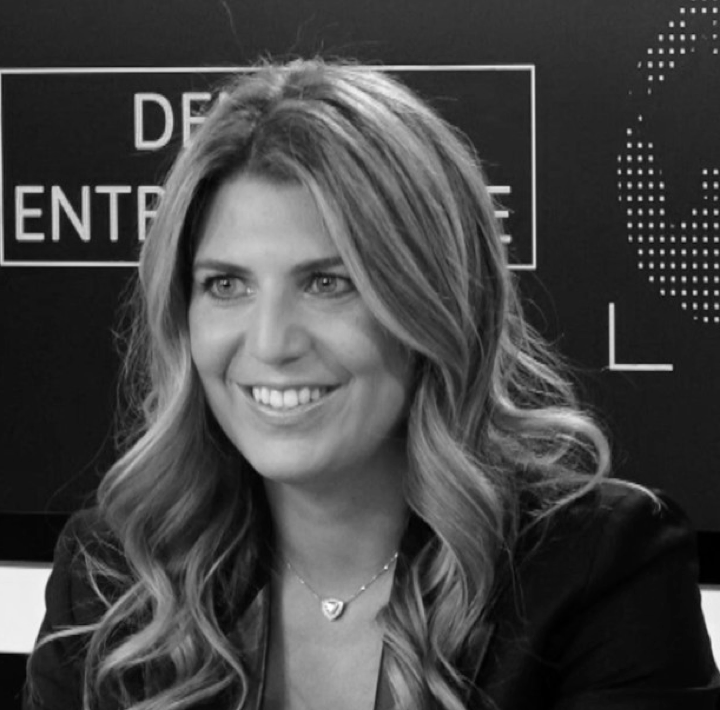 Jennifer SERFATI
GT Perspectives, Innovations, Fintech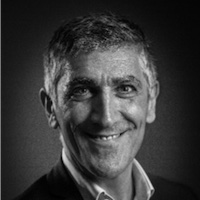 Angelo CACI
GT Paiement Mobile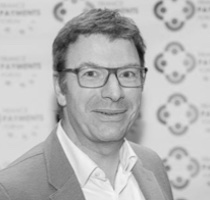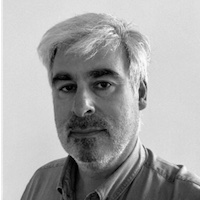 Thomas DOGNIN
GT Sécurité et Lutte contre la Fraude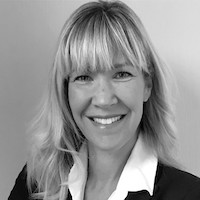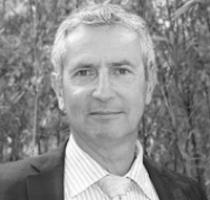 Pierre SENEJOUX
GT Cartes
Monétique Européenne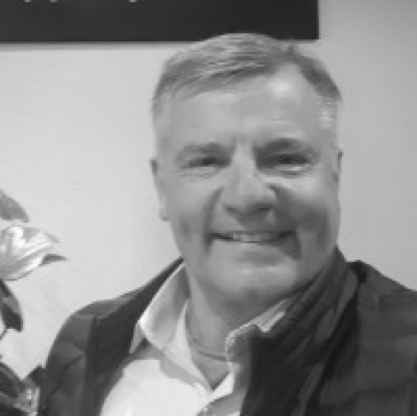 Nigel REAVELY
GT Règles, Evolutions, Déploiements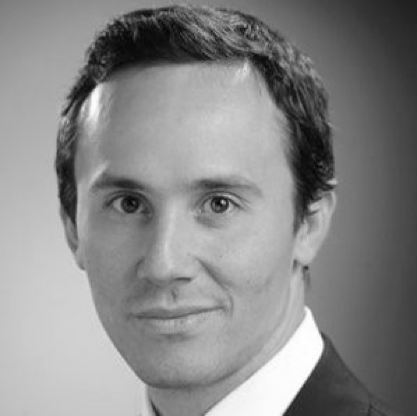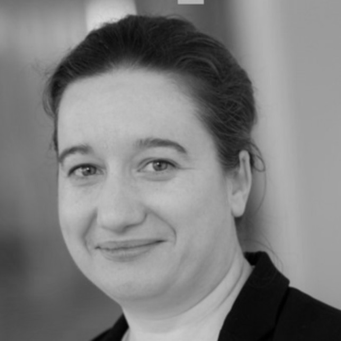 Fanny RODRIGUEZ
GT Perspectives, Innovations, Fintech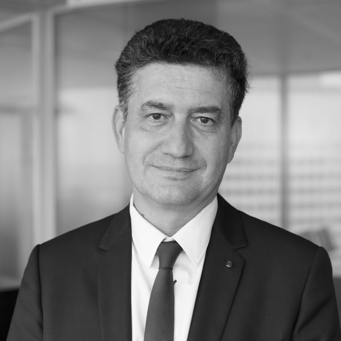 Rodolphe MEYER
GT Règles, Evolutions, Déploiements