Our mission: contribute to the creation of a Europe of payments and the digital age that accompanies it.
FRANCE PAYMENTS FORUM is the new name of the SEPA CLUB 
A unique circle of exchanges and meetings. We are an active non-profit association under the 1901 law.
50 member companies and independent experts representing stakeholders in the payment industry: expert consultants, digital service companies, fintech', banks and credit and electronic money institutions
1 office and 5 working groups allow members to share and participate in the development of useful work for the sector. The groups report on their work each month.
10 Appointments per year
9 Plenary meetings
1 Annual Meeting
The « Plenaries« , organised in the morning, are an opportunity to share feedback and open up the debate on current issues in the sector. Nearly 50 experts, key players in the European payment industry, participate in these meetings every year.
For the « Meetings« , the flagship event of the year, nearly 30 renowned experts debate and lead the round tables. Nearly 200 payment professionals contribute each year to making it a Place event.
OUR TARGETS
Relay messages from national and European authorities

Building a Europe of payments with all stakeholders in the sector

Promote a coherent, homogeneous and above all practical interpretation of the regulations to be implemented

Facilitate the exchange of experience enabling companies to benefit from market best practices

Contribute ideas on the evolution of payment instruments and systems in France and Europe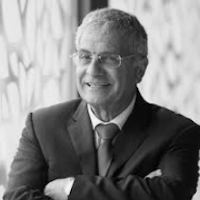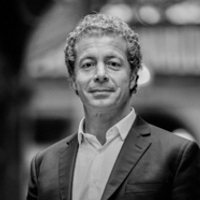 Jean-David DESMOTTES
Secrétaire général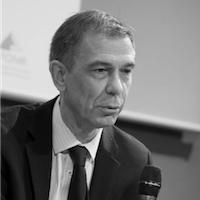 Jean-Yves DELLA VEDOVA
Trésorier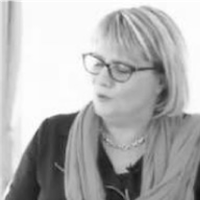 Annick LE BER
Vice Présidente
(Entreprises Syntec)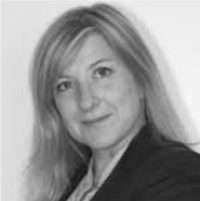 Marie-Laure PLESSIS
Vice Présidente
(PME, TPE, Cabinets de Conseil)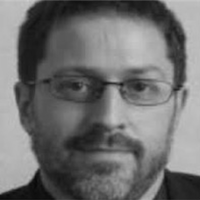 José MORATA
Vice-Président
(Ets de crédit, de paiement et de monnaie électronique)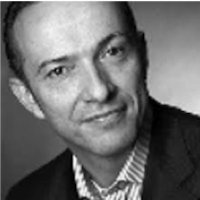 Bruno CHATAIGNER
GT Communication
Damien LAUNÉ
GT Perspectives & Innovations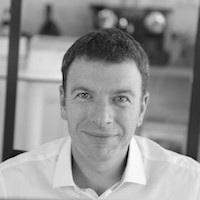 Ludovic VATHELOT
GT Règles, Evolutions et Déploiements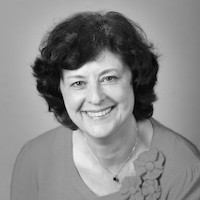 Anne CHOQUELLE
GT Cartes et Monétique Européenne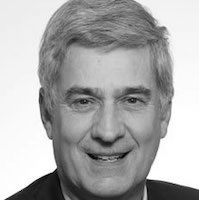 Nicolas DE SEZE
Veille et Relations Institutionnelles